Water quality is indeed a crucial aspect of maintaining the well-being of both ecosystems and human populations. The role of Bettersafe's specialized Hydrology team in monitoring and
assessing water quality in Sydney is essential for ensuring the sustainable use of water resources across various industries.
Water quality can be impacted by a range of factors, including pollution, contaminants, temperature changes, and the effects of climate change. Regular monitoring and assessment are necessary to track changes in water quality and to identify potential risks early on. By doing so, steps can be taken to mitigate these risks and ensure that water resources remain safe and usable for various purposes.
Different industries rely on water resources for their operations, and maintaining water quality is critical for preventing negative environmental impacts and safeguarding public health. Whether it's for mining, industrial processes, agriculture, or residential use, understanding the quality of water sources is paramount. Expert assessments and measurements carried out by teams like Bettersafe's Hydrology team play a significant role in providing accurate data that decision-makers can rely on.
As pollution and climate change continue to pose challenges to water resources worldwide, the importance of water quality monitoring and management cannot be overstated. Collaborative efforts between experts, industries, and regulatory bodies are essential to ensure the responsible use and conservation of water resources for current and future generations.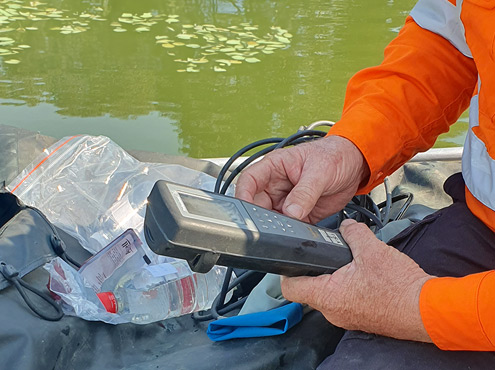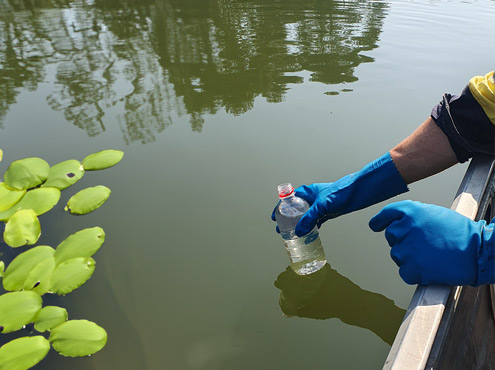 Other Services you may like