BetterSafe is skilled in Bush Regeneration, Bushland Weed Control Certificates, Environmental Management, Chainsaw Safety, First Aid, Site Assessments, Pest & Weed Control.

Bettersafe Pest and Weed Control provides the the following bushland management services:
Bush Regeneration
Revegetation
Assessment of bush regeneration sites
Erosion and siltation control
Creek bank stabilisation
Weed removal and control
Preparation of Management Plans, Reviews of
Environmental Factors and Vegetation Surveys
Vegetation Survey & Mapping
Volunteer supervision
Seed collection
Walking track construction & maintenance, including
Boardwalks, staircases, bridges etc
Interpretative signage
Park furniture and fences
Landscaping
Qualifications
The proprietors have been contracting for local government bodies since 1996 in local wetlands and other sites in the Sydney basin.
Our staff are also experienced in remote area work.We also have experience working in fragile ecosystems and culturally significant areas.We take pride in our work ethics and our commitment to the restoration of the natural environment.
Bettersafe Pest & Weed control execute all work in a competent and professional manner.
We hold $20m Public Liability Insurance, $500 000 professional indemnity, all staff have Superannuation and Workers Compensation Insurance.
Rates charged are within the guidelines compiled by the Australian Association of Bush Regenerators (AABR).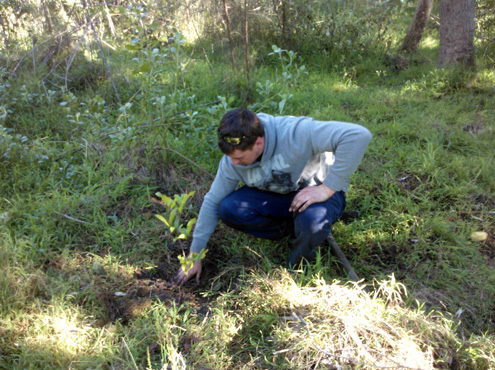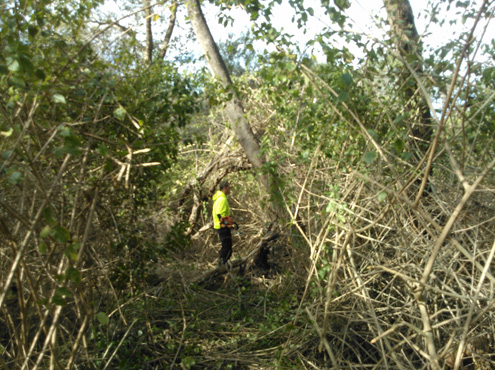 Other Services you may like