It's clear that Bettersafe takes a comprehensive and adaptable approach to Integrated Weed Management (IWM) services, particularly in ecologically sensitive wetland areas. Bettersafe services cover
a range of techniques that can be employed based on the severity of the weed infestation and the specific characteristics of the environment. Here's a breakdown of their approach:
BetterSafe Integrated Weed Management services:
Chemical and Mechanical Removal: Bettersafe employs a combination of chemical and mechanical methods to address weed infestations. Chemical treatments can be targeted and effective in controlling invasive species, while mechanical methods may be utilized to remove larger masses of weeds.
Mechanical and Biological Management of Weeds: The company recognizes the importance of considering multiple management strategies. In addition to mechanical and chemical methods, biological control measures, such as introducing natural predators or competitors of the weeds, can also be utilized.
Mechanical Removal with Biomass Management: In severe cases where weeds have completely taken over, mechanical removal becomes necessary. This includes physically removing the weeds and their biomass from the affected area. This step helps prevent the re-establishment of weeds and supports ecosystem recovery.
Expertise and Extensive Experience: Bettersafe's qualified expertise and extensive experience are significant strengths. Their knowledge enables them to tailor solutions to the specific needs and challenges of different areas, ranging from highly sensitive wetlands to urban environments.
Service Area: Bettersafe's services are not limited to one specific region. They cover a wide geographical range, from Newcastle to Nowra and the surrounding Sydney Basin. This flexibility allows them to address weed management needs across diverse ecosystems.
Cost-Effective Solutions: Bettersafe emphasizes providing cost-effective solutions. Their comprehensive approach and understanding of various weed management techniques enable them to offer efficient solutions that address the unique requirements of each project.
Environmental Considerations: While mechanical removal may sometimes be necessary, it's clear that Bettersafe considers the potential impact of their methods on the environment. By offering a variety of techniques, they aim to minimize disruption to the ecosystem while effectively managing weed infestations.
Overall, Bettersafe's commitment to adaptability, expertise, and environmentally conscious weed management makes them a valuable partner in maintaining the health of sensitive wetland areas and other environments affected by invasive weeds.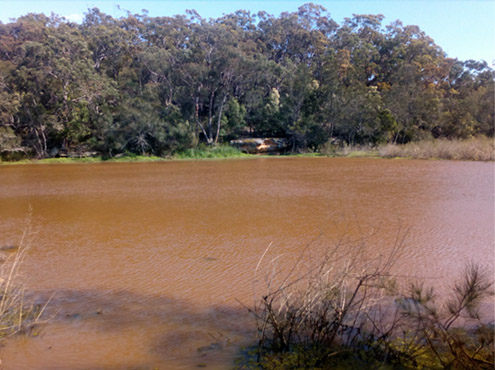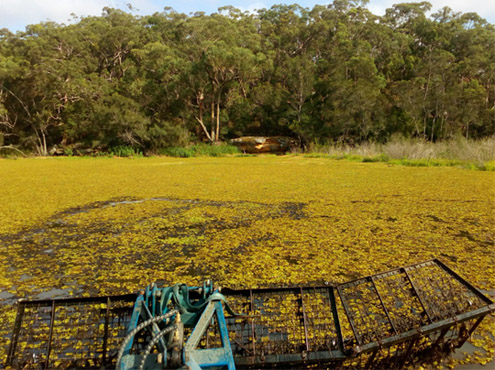 Other Services you may like