Firebreaks are man-made barriers designed to manage and mitigate the impact of wildfires. Here's a breakdown of the key points:
Diverse Purposes: Firebreaks are created with specific purposes in mind, tailored to the needs of pastoralists, farmers, and land managers. These purposes are determined by factors such as soil type, slope, vegetation density, ignition risk, available fire suppression options, and the presence of valuable infrastructure.
Erosion Management: Firebreaks can play a role in controlling erosion. Undisturbed grazing or bushland areas typically have runoff with minimal suspended solids. Limiting the extent of disturbed land for firebreaks, tracks, and roads can help reduce sediment movement. Managing water runoff passing through disturbed areas is also important.
Functions of Firebreaks: Firebreaks serve multiple functions. They can act as barriers to slow down or contain bushfires, restrict the entry of fires from outside areas, and provide prepared boundaries for back-burning during firefighting operations.
Suppression Support: In high fuel load conditions, firebreaks may not entirely stop a bushfire but can aid in slowing it down. They provide access routes for firefighting vehicles and water supplies, enhancing suppression efforts.
Determining Width: The width of firebreaks is influenced by several factors, including vegetation type, density, time since the last burn, soil type, slope, and rainfall patterns. Firebreaks in grassland areas with lower fuel loads are effective when they are wider, especially where the expected fire behaviour (radiation and flame contact) is less intense.
Large-Scale Strategies: In some regions, large areas are protected by strategically placed aerial burnt firebreaks, which can be several hundred to a thousand meters wide.
Spotting Considerations: In high-intensity fires, spotting (embers carried by the wind) can occur over relatively wide distances, potentially rendering narrow firebreaks less effective in preventing fire spread.
Management and Maintenance: Regular maintenance and upkeep of firebreaks are essential to ensure their effectiveness over time.
Overall, firebreaks play a critical role in wildfire management, offering a combination of prevention, containment, and suppression capabilities. The design and implementation of firebreaks consider a range of environmental factors to create effective barriers against bushfires and support firefighting efforts.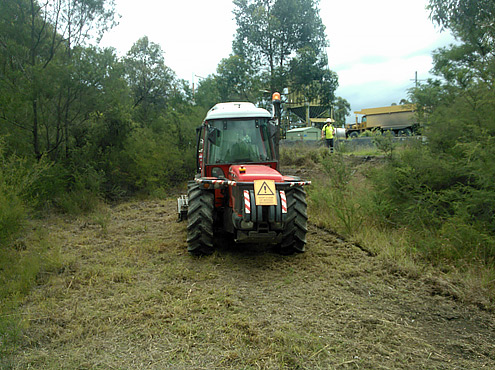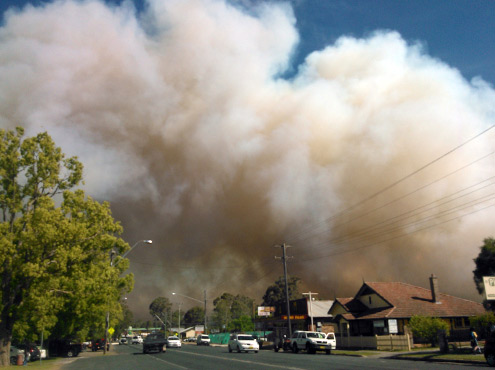 Other Services you may like