Bettersafe is Australia's leading aquatic weed specialists with over 40 years Experience in Aquatic Weed Management.
From mechanical removal to specialised herbicides to control and remove Noxious Aquatic weeds, BetterSafe impliment extensive and thorough management plans to ensure every project has the best team of qualified specialists to get the job done and maintain each environment and it's ecosystem.
BetterSafe uses Hydrogel for submerged selective weed management in small and extensive water ways.
BetterSafe has an extensive history of collaboration with global chemical manufacturers from around the world and has various licenses in Australia to manage some of most difficult weeds introduced into Australia within multiple wetland, marine and urban ecosystem environments.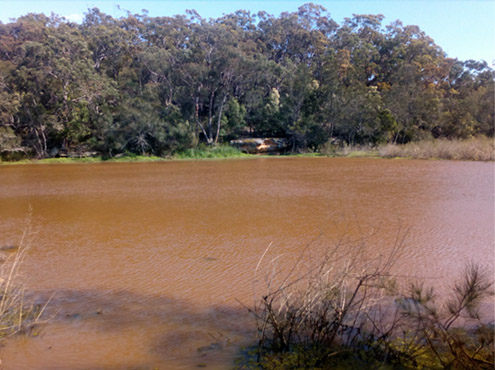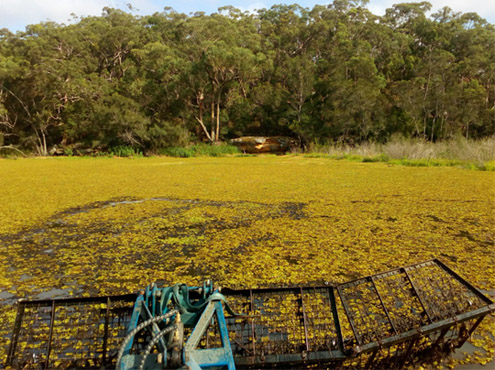 Other Services you may like