Bettersafe is Australia's leading aquatic weed specialists with over 40 years Experience in Aquatic Weed Management.
It's evident that Bettersafe plays a significant role in addressing the issue of aquatic weed management in Australia. Bettersafe's company's expertise and approach are crucial for maintaining the health of aquatic ecosystems and water bodies.
Aquatic weeds can disrupt the natural balance of ecosystems, impacting water quality, biodiversity, and recreational use. Bettersafe's comprehensive approach, which includes mechanical removal and the use of specialized herbicides, demonstrates a commitment to effective management strategies. By combining these techniques, the company can tailor its approach to the specific needs of each project and the characteristics of the water body.
The use of Hydrogel for submerged selective weed management showcases Bettersafe's dedication to innovative solutions. Hydrogel technology can be effective in targeting specific weed species while minimizing the impact on non-target organisms and the environment. This level of precision is crucial for maintaining the delicate balance of aquatic ecosystems.
Collaboration with global chemical manufacturers and obtaining licenses for managing challenging and noxious weeds demonstrates Bettersafe's commitment to staying up-to-date with the latest advancements in weed management. Invasive and noxious weeds can pose significant threats to native species and ecosystems, making specialized knowledge and resources essential for effective control.
Ultimately, Bettersafe's efforts contribute to the conservation of Australia's aquatic environments, protection of native species, and the overall health of water bodies. Their emphasis on qualified specialists, tailored management plans, and collaboration with various stakeholders ensures that their projects are well-equipped to address the complex challenges posed by aquatic weeds.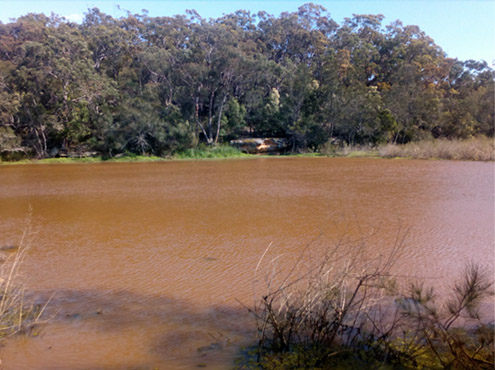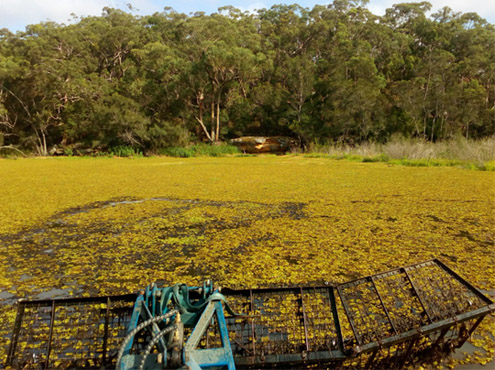 Other Services you may like