Bettersafe appears to be a company specializing in a wide range of commercial ground care services, primarily focused on maintaining and enhancing outdoor spaces, including lawns,
landscapes, and bushland areas. Here is an evaluation of some of the services and activities mentioned:
Commercial Ground Care: Bettersafe offers a comprehensive set of services, from lawn mowing and replanting to mulching and weeding. These services are essential for keeping outdoor spaces well-maintained and visually appealing, whether it's a small acreage or a large industrial complex.
Fire Break Management: Managing fire breaks in surrounding bushland areas is a crucial service, particularly in regions prone to wildfires. Robust management planning and strategies are essential to create effective firebreaks, which can help prevent the spread of wildfires and protect properties.
Fertilization and Soil Health: The application of fertilizers, pH correction, and specialized growth hormones to promote root growth and overall turf health is essential for maintaining lush and healthy lawns and landscapes. Proper fertilization and soil management can create an optimal growing environment.
Weed and Pest Control: Bettersafe's services also include the application of herbicides and insecticides to control weeds and pests. This is important for preventing unwanted vegetation from taking over and protecting plants from destructive insects.
Lawn Aeration: Lawn aeration is a process that involves perforating the soil with holes to allow air, water, and nutrients to penetrate the roots. It's a beneficial practice for maintaining healthy turf and improving its resilience.
Disease Management: Proper management of lawn diseases is essential to prevent the spread of pathogens and maintain the overall health of the turf. This service is vital for preventing the loss of greenery due to diseases.
Selective Weed Control: Bettersafe offers selective weed control in programmed packages at regular intervals or as required. This approach ensures that weeds are consistently managed, and turf remains in top condition.
Overall, Bettersafe's services cover a wide spectrum of commercial ground care needs, from routine maintenance to specialized treatments. Their expertise in managing outdoor spaces, including fire break planning, fertilization, pest control, and disease management, can help ensure the beauty, safety, and longevity of the landscapes they service. Customers in various sectors, including industrial complexes and bushland areas, can benefit from their comprehensive and professional approach to grounds management.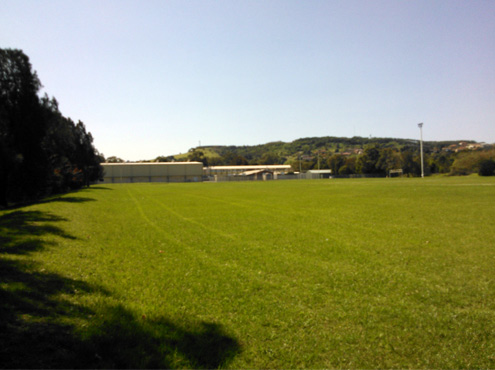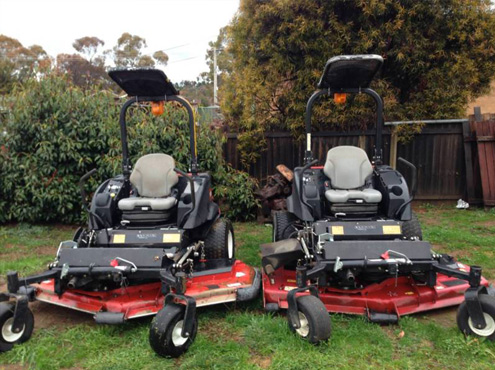 Other Services you may like